Patient Care Services
»
Opioid Dependence
Opioid Dependence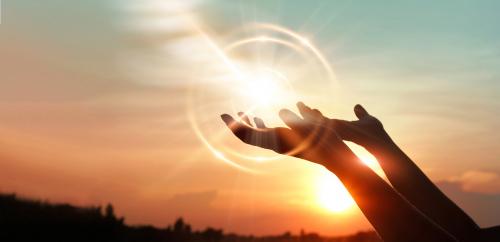 Help is Available Now for Opioid Dependence!
Suboxone® services are now available in your community to offer comfort and support in controlling opioid dependence. Suboxone® has been called a "blockbuster" medication with the potential to reduce symptoms of withdrawal from any opioid such as heroin, oxycodone and more.
Recovery is possible...hear one family's positive story about overcoming addiction.
Understanding Opioids, Suboxone ® and Vivitrol ®

What are Opioids?

They are a variety of pain-relieving drugs that work by interacting with opioid receptors in your cells.


What is Suboxone ® ?

Suboxone® is a medication that has the ability to reduce symptoms of opioid dependence and withdrawal.
How does Suboxone® work?
Suboxone® is the combination of buprenorphine and naloxone. Buprenorphine is a partial opioid which helps minimize withdrawal symptoms and prevent opioid craving and abuse. Naloxone further prevents abuse of other opioids as a short acting opioid antagonist.

What is Vivitrol ® ?
Vivitrol ® is a once-monthly injectable prescription medication that treats alcohol dependence and prevents relapse to opioid dependence after opioid detoxification.

How does Vivitrol® work?
Vivitrol® blocks opioid receptors in the brain, preventing patients from relapsing by minimizing cravings for alcohol or opioids, following opioid detox. Patients must be opioid-free before starting Vivitrol.
What can I expect during my visit?
Your first visit will include a 45-60 minute intake session at which your provider will gather your complete health history, psychological history, and sociological information and next steps for medication or treatment will be defined in your patient care plan. Different screening tools may be used to assess your symptoms. Therapy services and additional community resources will also be provided or referred.
Find a provider:
Noah Cooperstein, MD
- O'Fallon, IL
Rise Hatten, MD
- Olney, IL
Christopher Johnson, MD
- East St. Louis, IL
Randy Jung, MD
- Centreville, IL
Christopher Loynd, DO
- Centrevillle & East St. Louis, IL
Jagannath Patil, MD
- Alton, IL