Patient Care Services
»
Behavioral Health
Behavioral Health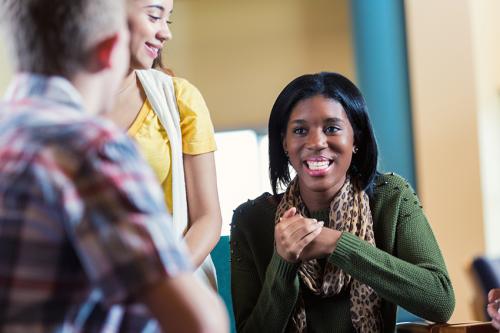 Integrated Care Includes a Focus on Behavioral Health
At SIHF Healthcare, we offer behavioral health services to our patients in the most compassionate, understanding environment. Our behavioral health specialists work directly with each individual patient to create a customized treatment plan for the best quality of life. Our integrated team of behavioral health and medical professionals will help you get to where you want to be in your life. SIHF Healthcare providers specialize in a variety of behavioral health conditions and concerns for patients of all ages, including children and teens:
ADHD
Anger issues
Anxiety and panic disorders
Behavioral issues
Chemical dependency
Depression
Parent-child relational issues
Self-esteem issues
Sexually problematic behaviors
Trauma and grief
Women's issues
Treatment may include individual, family or group therapy. We also offer play therapy and attachment-based therapy for children at various health centers. We partner with the Behavioral Health Department at Touchette Regional Hospital in Centreville, Ill., if inpatient care is optimal for continued treatment.
The SIHF Healthcare Difference
SIHF Healthcare accepts most insurance plans, including Medicaid, to remove one of the largest barriers to quality, behavioral healthcare. Our goal is to provide you with the skills needed to manage your symptoms and to handle the challenges of every day, ensuring you lead a healthier, happier life.
What to Expect at Your First Behavioral Health Visit
Your first visit will include a 45-60 minute intake session at which your provider will gather your complete health history, psychological history, and sociological information. Different screening tools may be used to assess your symptoms, which may require you to fill out certain forms.
We will also need to know any form of medication you're taking or have taken, dates of any past psychiatric hospitalization, prior diagnosis, and any prior counseling services. From there, we can work with you to develop the best treatment plan for you.
Find your local Behavioral Health provider and make an appointment today: