About Us
»
Board of Directors
Board of Directors
SIHF Healthcare's Board of Directors is represented by members of the communities we serve.
They are a volunteer Board of community leaders that represent business, social services, government, education, legal, and community members.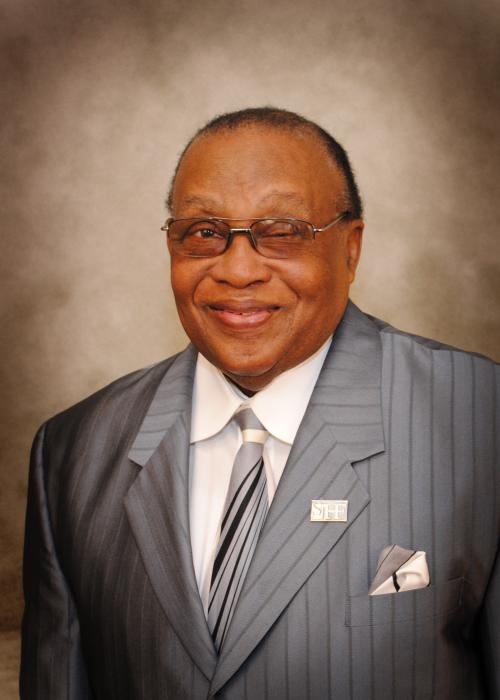 Willie B. Nelson, Sr.
Chair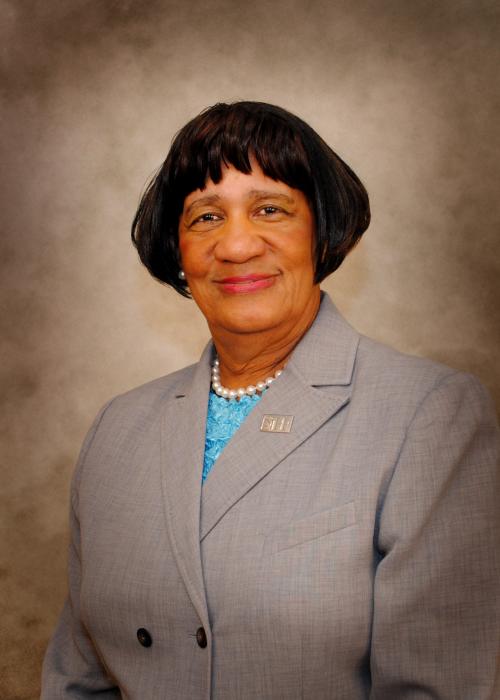 Ethel Manager
Vice Chair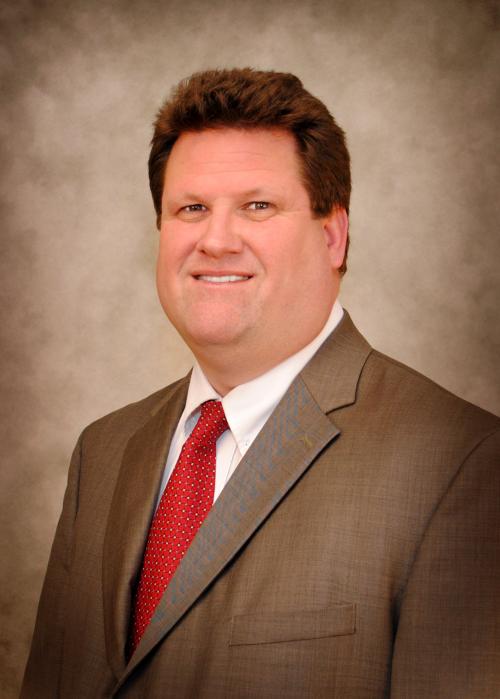 Richard Sinclair
Treasurer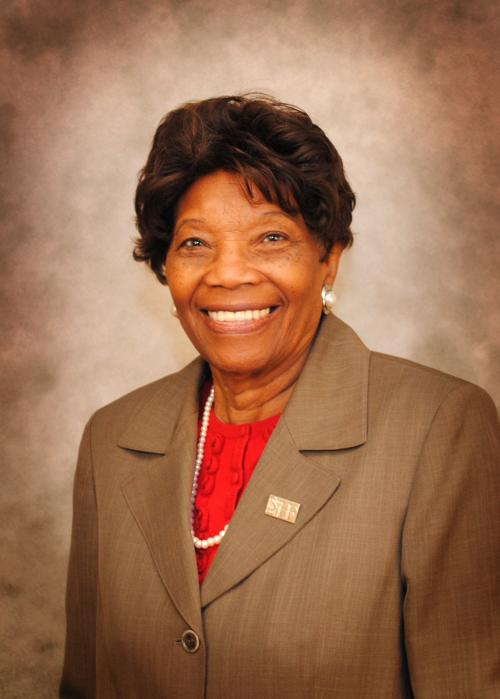 Lucy Smith, PhD
Secretary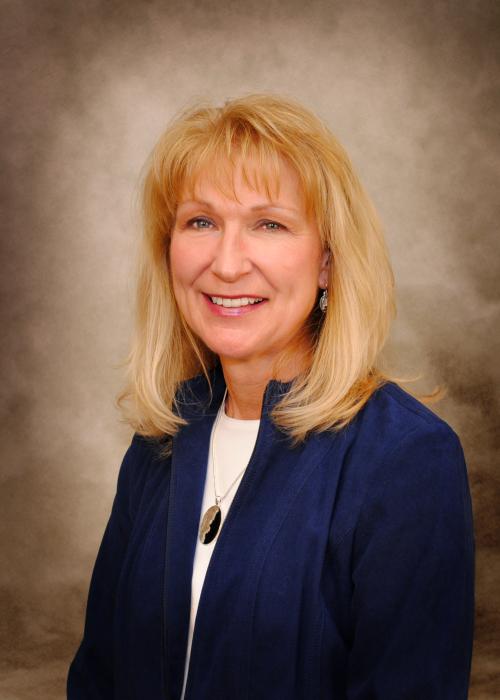 Martha Warford
Assistant Treasurer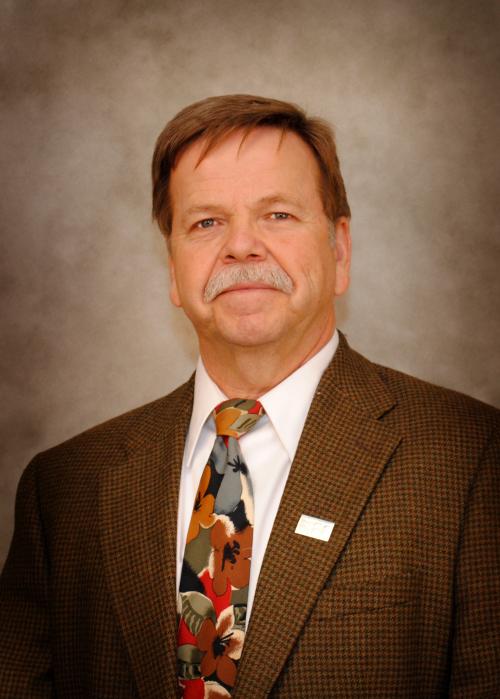 Walter Hunter
Assistant Secretary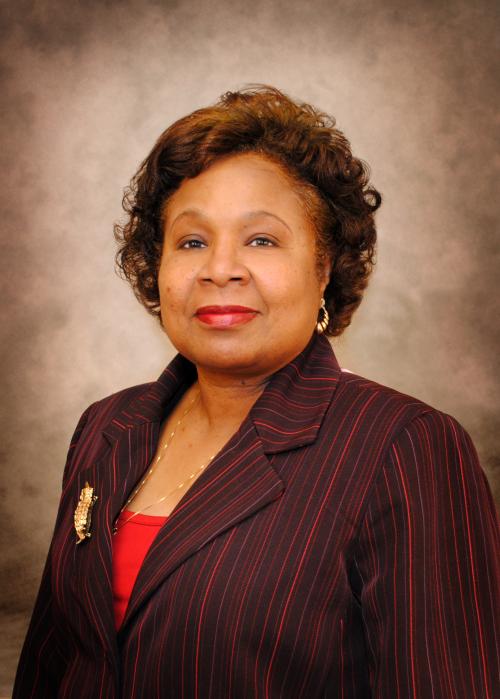 Irma Golliday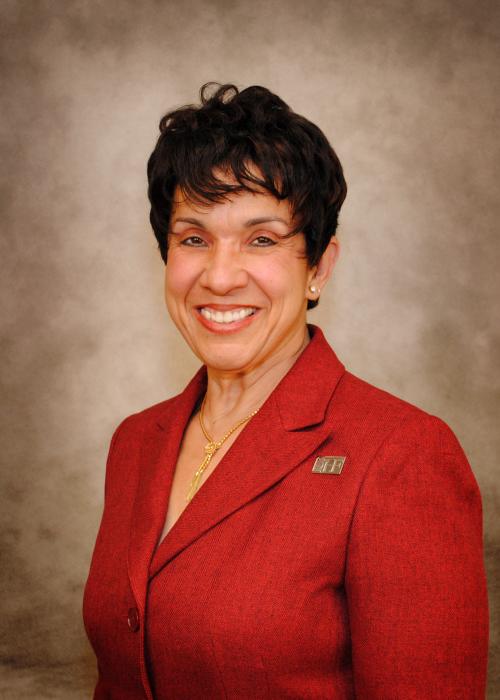 Rev. Zoila Marty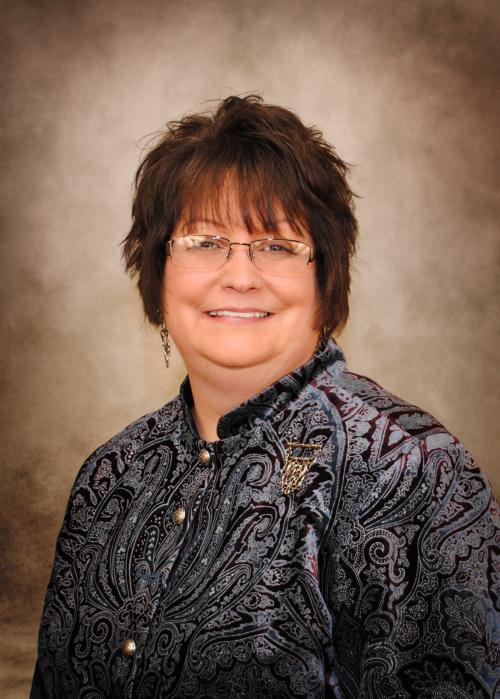 Bunny Brosman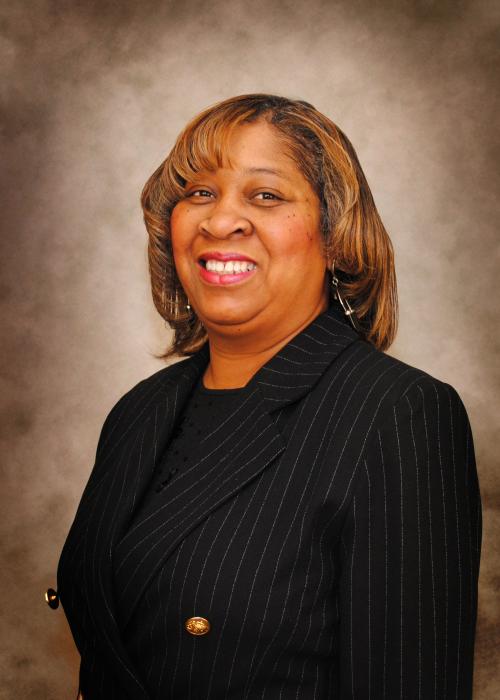 Marie Nelson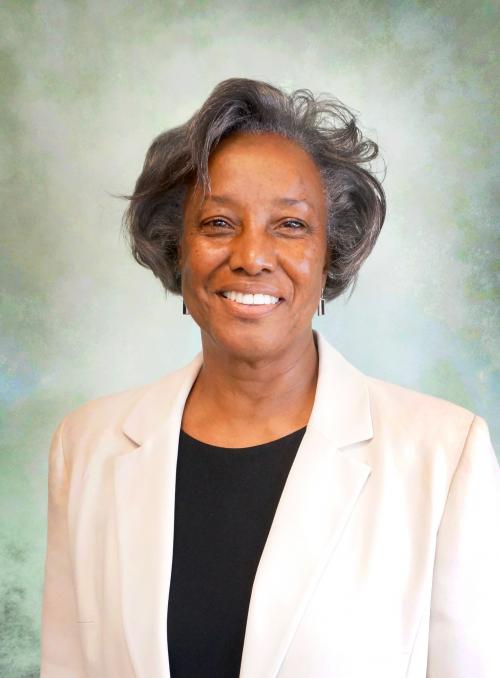 Joyce McKinney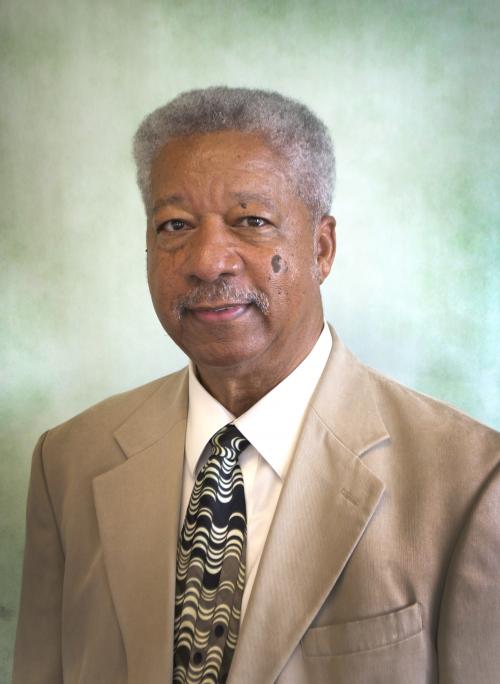 Kenneth Hall, Jr.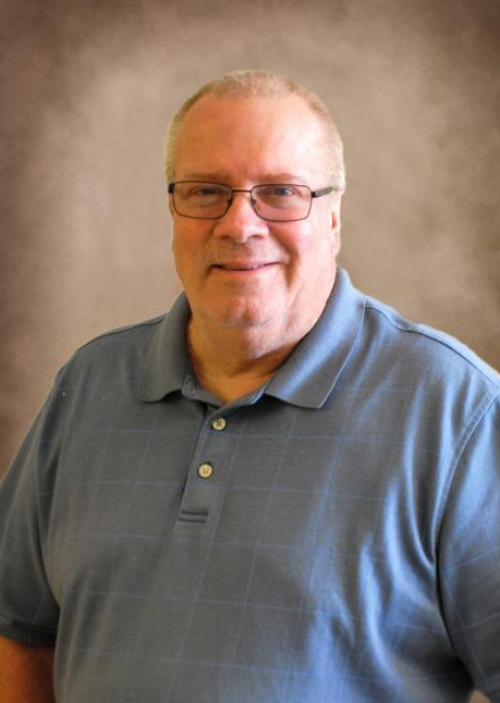 Gerry Hasenstab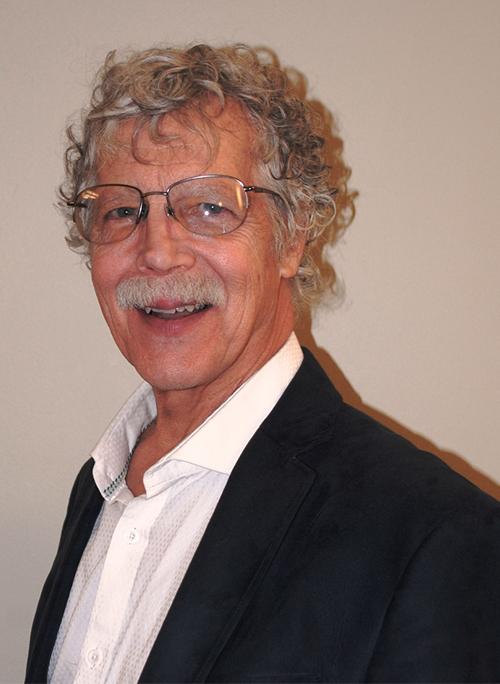 Dale Fiedler