Patient Care Services
»
Vaccination Services
Vaccination Services Available to Patients of All Ages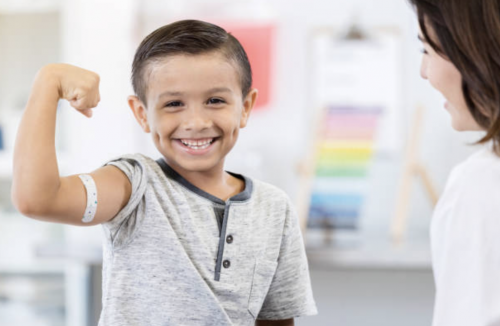 SIHF Healthcare provides vaccinations for children, adolescents, and adults at our 30 health centers. Our medical providers encourage well-informed and voluntary vaccine decision-making among our patients and their families. As a result, we aim to provide as much information as possible to help answer any questions you may have.
Modern vaccines are highly effective and safe, with most serious side effects being exceptionally rare. There will likely always be misinformation about vaccines reported, however, at SIHF Healthcare, our experienced providers are dedicated to protecting your overall health and well-being.
SIHF Healthcare also offers free vaccines for children that qualify. For more information on this program we follow, click here to be redirected to cdc.gov.
You may view the different graphics in the left menu to learn more about routine vaccines and what you or your child may be due for. If you have any questions, don't hesitate to discuss them with your SIHF Healthcare provider. If you are not currently a patient of SIHF Healthcare, you can click here for a list of all our locations to find one near you. All of our locations are accepting new patients, so don't hesitate to call one of our local health centers today!