Patient Care Services
»
Dental Care
Dental Care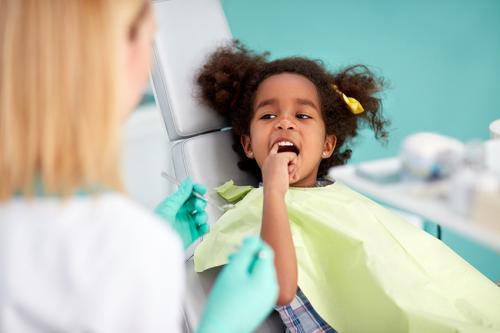 Creating Healthier Smiles through Comfort and Care
At SIHF Healthcare, our dental team provides the highest quality of oral healthcare for your family. We complement our team of experts with state-of-the-art equipment and the latest technology to minimize any pain and maximize your comfort while in the dentist chair. For our dentists, care is more than simply fixing a dental problem. We take the time at every visit to educate patients and parents on the importance of preventative care at home, teaching good nutrition and proper oral hygiene practices.
We accept Medicaid and AllKids, making us one of the few health centers in our service area who treat kids who are too often denied the dental care they need.
Our dental care services include:
Examinations and assessments
Cleanings and fluoride treatments
Sealants
Restorative care, including fillings and crowns
Extractions
Nitrous available
What You Can Expect at Your First Dental Visit
At your first appointment, please bring:
Your insurance card
A list of medications your child is currently taking
Dental records from your previous dentist
To download a record transfer request, please click here.
Once your child is checked in, you'll be called to the clinical area for the visit. Here, our dental assistants will take x-rays, clean your teeth and apply a fluoride treatment. After the dental assistant is done, your dentist will do a full examination of your teeth, gums, and mouth. Finally, your dentist will go over your plan of care. He or she will let you know if additional dental work is needed, such as fillings or caps, and will discuss your next steps.
Find the nearest SIHF Healthcare dental location to schedule an appointment today: