News & Events
Khaola Shalabi Joins SIHF Healthcare Team
June 19, 2017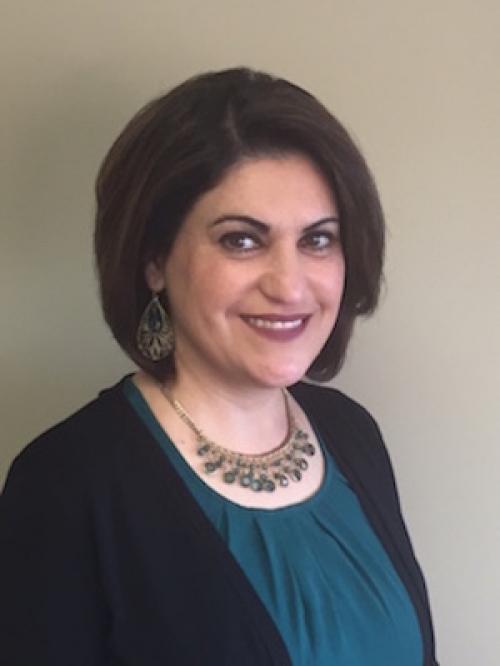 SIHF Healthcare is pleased to announce that Khaola Shalabi, LCPC has joined the behavioral health team as a counselor at 1215 Vandalia Street in Collinsville, Ill. Shalabi has more than 20 years of counseling experience, including treating patients and families who have experienced severe trauma.

"My goal is to create a trusting and nurturing environment for patients where they can begin to safely address the issues that are hindering their ability to make positive changes and live their best life," Shalabi said.

Shalabi earned her Bachelor of Arts in Psychology and Master of Science in Counseling and Guidance from California State University. She brings a background of serving families who have faced immense trauma as well as a vast multicultural awareness.

Shalabi is currently accepting new patients, and appointments can be scheduled by calling (618) 343-6015.

About SIHF Healthcare: SIHF Healthcare operates a network of more than 30 health centers across 11 Illinois counties with more than 160 medical providers who deliver comprehensive health care services including: adult, family, women's health, pediatrics, dental services, behavioral health, and population health services. As one of the largest Federally Qualified Health Center networks in the country, SIHF Healthcare is devoted to leading individuals and communities to their healthiest lifestyle regardless of their ability to pay. For more information, visit www.sihf.org.