Join us as a Provider
With 31 health centers, SIHF Healthcare is proud to serve communities throughout Central and Southwestern Illinois
For more than 30 years, SIHF Healthcare's mission has remained grounded in creating access to healthcare by delivering primary care, dental services for children, behavioral, and support services to those in need of medical care. Our physicians make a true contribution to our patient's community and accomplish meaningful outcomes to individuals and families on a daily basis.
At the core of SIHF Healthcare is the outstanding and compassionate medical care our patients receive from our providers. With health centers located all throughout Southern Illinois, SIHF Healthcare provides numerous career opportunities for quality providers from Physicians to Advanced Practitioners.
As a member of SIHF Healthcare, you will:
Share our commitment to quality patient care
Have an opportunity to find your personal mission in helping the medically underserved
Have the opportunity to improve your work-life balance
Have access to loan repayment options
Meet Tim J. Thomas, SIHF Healthcare's Provider Recruitment Manager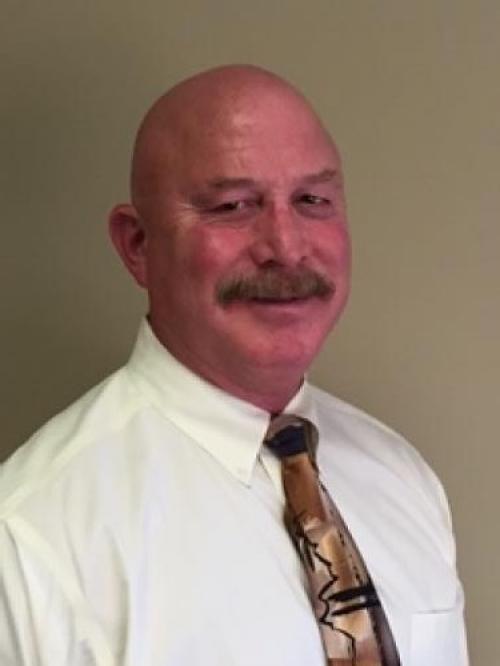 Tim Thomas has served as Provider Recruitment Manager for SIHF Healthcare since 2014. With over 20 years of experience in the recruitment field, Tim understands how to meet the full needs of top provider candidates from day one.
Tim's goal is to find the right people who fit into the SIHF culture. Skills aren't always the most important aspect in a candidate. Fitting into the team and sharing the SIHF belief, Your Health. Our Mission is crucial.
Tim takes great pride in being our candidates' advocate, to make the recruiting process as personable and painless as possible. He is devoted to learning everything he can about a provider's needs -- present and future. And not just their professional needs but their personal and family needs as well.
So, if you wish to explore becoming a key part of SIHF Healthcare, Tim says: "It is a partnership from day one. I am here for you and I'm with you every step of the way. I personally arrange travel and lodging, introduce you to all interested parties and chauffeur you to our health centers when you visit SIHF Healthcare."
---