News & Events
Family Nurse Practitioner, Felecia Ernst, Joins SIHF Healthcare in Alton, Illinois
May 4, 2018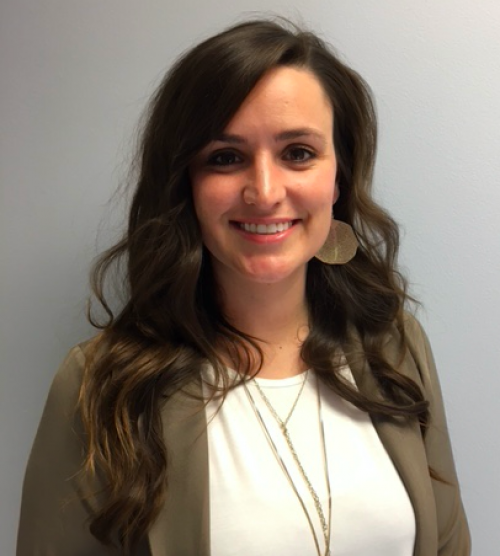 SIHF Healthcare is pleased to announce that certified Family Nurse Practitioner, Felecia Ernst, has joined its team at 4 Memorial Drive, Building B, Suite 210, Alton, Ill. Ernst has experience in obstetrics and gynecology and is a certified health coach.
"My goal is to help women lead their best life by helping them develop a plan to improve their overall health and well-being," said Ernst. "I treat my patients and their ever-changing health needs with compassion, care, and individuality."
Ernst received both her Bachelor and Master of Science degrees in Nursing at Southern Illinois University Edwardsville.
She is currently accepting new patients in Alton and appointments may be scheduled by calling 618.463.5905.
###
About SIHF Healthcare:
SIHF Healthcare operates a network of more than 30 health centers across 11 Illinois counties with more than 160 medical providers who deliver comprehensive health care services including: adult, family, women's health, pediatrics, dental services, behavioral health, and population health services. As one of the largest Federally Qualified Health Center networks in the country, SIHF Healthcare is devoted to leading individuals and communities to their healthiest lifestyle regardless of their ability to pay. For more information, visit www.sihf.org.