News & Events
OB/GYN Michael Moore Joins SIHF Healthcare in Centreville, Illinois
December 8, 2017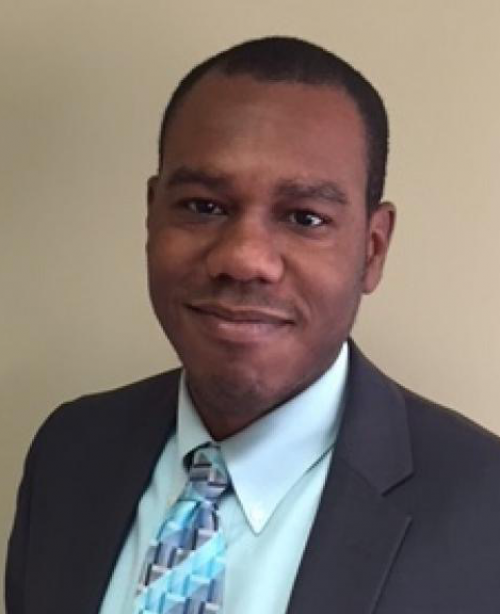 SIHF Healthcare is pleased to announce that OB/GYN Michael Moore, MD has joined its team at 6000 Bond Avenue, Centreville, Ill.
"l listen to my patients closely and encourage their input, as it is essential to providing holistic care," said Dr. Moore. "I am detail-focused, and stay on top of new medical developments so I am prepared to deliver the highest quality care and support to all of my patients."
Dr. Moore received his Doctor of Medicine at the University of Kansas School of Medicine and his Bachelor of Science at the University of Kansas.
Dr. Moore is currently accepting new patients in Centreville and appointments may be scheduled by calling (618) 332-2740.
###
About SIHF Healthcare:
SIHF Healthcare operates a network of more than 30 health centers across 11 Illinois counties with more than 160 medical providers who deliver comprehensive health care services including: adult, family, women's health, pediatrics, dental services, behavioral health, and population health services. As one of the largest Federally Qualified Health Center networks in the country, SIHF Healthcare is devoted to leading individuals and communities to their healthiest lifestyle regardless of their ability to pay. For more information, visit www.sihf.org.