News & Events
Pediatric Nurse Practitioner Lauren Norrenberns Joins SIHF Healthcare in Granite City, Illinois
October 31, 2017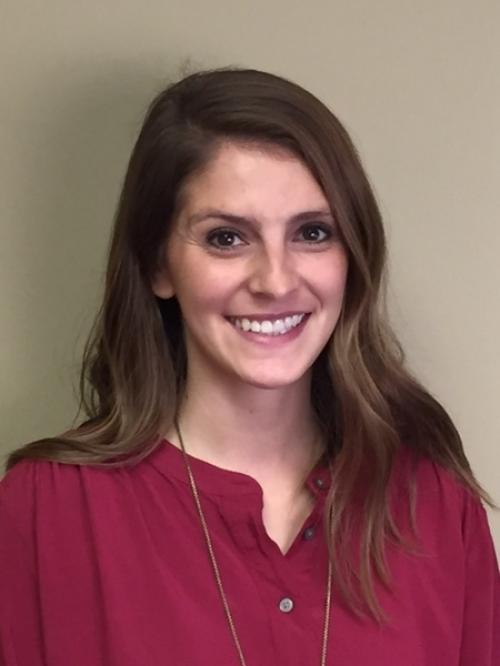 SIHF Healthcare is pleased to announce that Lauren Norrenberns, Board-Certified Pediatric Nurse Practitioner (CPNP-C) has joined its team at 2166 Madison Avenue, Granite City, Ill.
"I strive in every way to provide thorough, comprehensive care for my patients, so parents feel comfortable too, knowing that all of their concerns are being addressed fully. It is a privilege to see my patients grow through the years in so many ways through sickness and health," said Norrenberns.
Norrenberns received her Master of Science in Nursing - Pediatric Nurse Practitioner at the University of Missouri, St. Louis, and her Bachelor of Science in Nursing at Southern Illinois University, Edwardsville, Ill. She also brings experience in medical and surgical care from SSM Cardinal Glennon Children's Hospital in St. Louis.
Norrenberns is currently accepting new patients in Granite City, and appointments may be scheduled by calling (618) 219-3318.
###
About SIHF Healthcare:
SIHF Healthcare operates a network of more than 30 health centers across 11 Illinois counties with more than 160 medical providers who deliver comprehensive health care services including: adult, family, women's health, pediatrics, dental services, behavioral health, and population health services. As one of the largest Federally Qualified Health Center networks in the country, SIHF Healthcare is devoted to leading individuals and communities to their healthiest lifestyle regardless of their ability to pay. For more information, visit www.sihf.org.