News & Events
SIHF Healthcare Announces a New Location in Swansea & Pediatrician Khaldoun Elzoobi, MD Joins the SIHF Team
August 10, 2017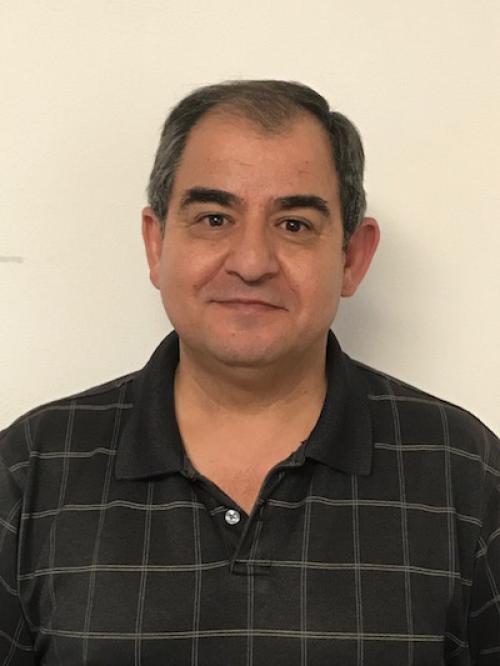 SIHF Healthcare is pleased to announce that it recently opened a new location at 3214 N. Illinois St. in Swansea, Ill. Elzoobi Pediatrics Limited has become SIHF Healthcare – Swansea and Khaldoun Elzoobi, MD has joined the SIHF Pediatrics team.
"We are so pleased to have Dr. Elzoobi as part of team to expand our service to the residents of Swansea and neighboring communities," said Larry McCulley, President and CEO of SIHF Healthcare. "This new location extends SIHF offering pediatrics and provides the opportunity for additional access for integrated health care for families here in St. Clair County."
Dr. Elzoobi is a board-certified pediatrician with more than 30 years of experience. He received his medical degree from Damascus University Faculty of Medicine.
"My goal is to meet the unique needs of every child by providing quality, compassionate care, and to involve his or her parents in every step of the decision-making process," said Dr. Elzoobi.
Dr. Elzoobi serves children of all ages, from birth through adolescence, and provides preventative and primary care to treat both acute and chronic conditions. To schedule an appointment with Dr. Elzoobi, call 618-233-0742. The SIHF Healthcare – Swansea will be open Monday – Friday from 9 a.m. – 5 p.m.
About SIHF Healthcare: SIHF Healthcare operates a network of more than 30 health centers across 11 Illinois counties with more than 170 medical providers who deliver comprehensive health care services including: adult, family, women's health, pediatrics, dental services, behavioral health, and population health services. As one of the largest Federally Qualified Health Center networks in the country, SIHF Healthcare is devoted to leading individuals and communities to their healthiest lifestyle regardless of their ability to pay. For more information, visit www.sihf.org.