News & Events
Southern Illinois Healthcare Foundation Adds Alyssa Mueth as Family Nurse Practitioner at Red Bud Health Center
February 1, 2017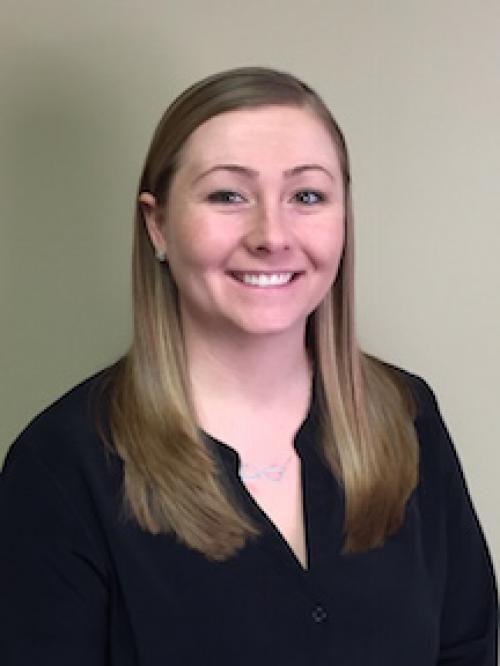 Southern Illinois Healthcare Foundation (SIHF) is pleased to announce that Alyssa Mueth, Certified Family Nurse Practitioner (FNP-C), has joined the Family Medicine department at Red Bud Health Center, located at 824 Locust Street in Red Bud, Ill. Mueth provides preventative care services for patients of all ages and offers treatment for acute health conditions.
"My focus is on providing compassionate, exceptional care for the whole person, in addition to treating the health issue of the moment, " said Mueth. "I work diligently to understand my patients' total needs and work together with them to achieve shared goals."
Prior to joining SIHF, Mueth served as an FNP at Sparta Community Hospital-Convenient Care. She has also worked as a Registered Nurse at Mederi Caretenders Home Health Agency in Breese, Ill. and also in the Orthopedic and Neurology Unit at Memorial Hospital in Belleville, Ill. Mueth received her Master of Science in Nursing – Family Nurse Practitioner at Southern Illinois University Edwardsville and her Bachelor of Science in Nursing from Chamberlain College of Nursing. She is also a Department of Transportation Certified Medical Examiner by the Illinois National Registry.
About Southern Illinois Healthcare Foundation: SIHF operates a network of 30 health centers across nine counties with more than 150 medical providers who deliver comprehensive family and adult services including: Pediatrics, Obstetrics, Primary Care, Dental Services, Behavioral Health and extensive community outreach programs. As one of the largest Federally Qualified Health Center networks in the country, SIHF is devoted to leading individuals and communities to their healthiest lifestyle regardless of their ability to pay. For more information, visit www.sihf.org.