GET YOUR FLU SHOTS TODAY!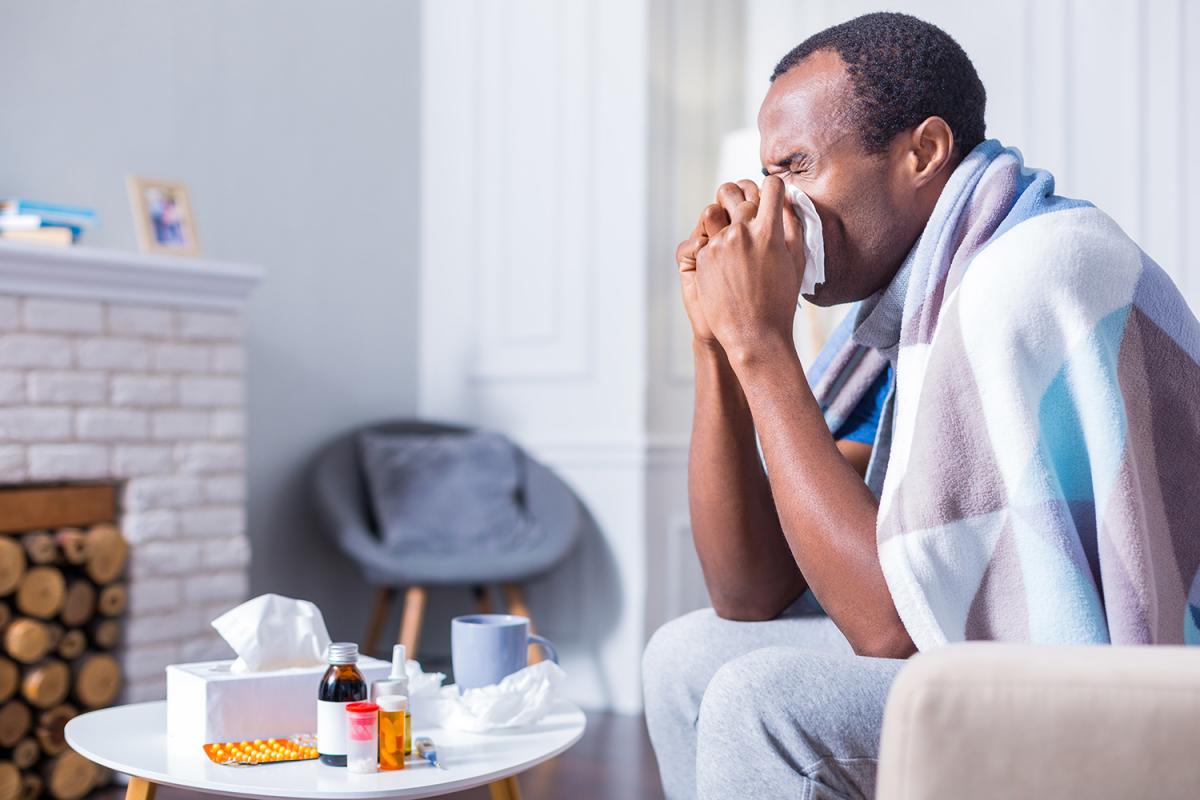 Be prepared this flu season. Get your shot.
Now more than ever, it's important to protect yourself and your family from the flu.
The CDC recommends getting a flu vaccination this year to help reduce the overall
impact of reparatory illnesses on the population. Don't wait. Call for your flu shot appointment.
Find an SIHF near you!