PROTECT YOUR FAMILY FROM SICKNESS THIS SEASON
SIHF Healthcare is now offering flu shots & bivalent COVID Boosters.
---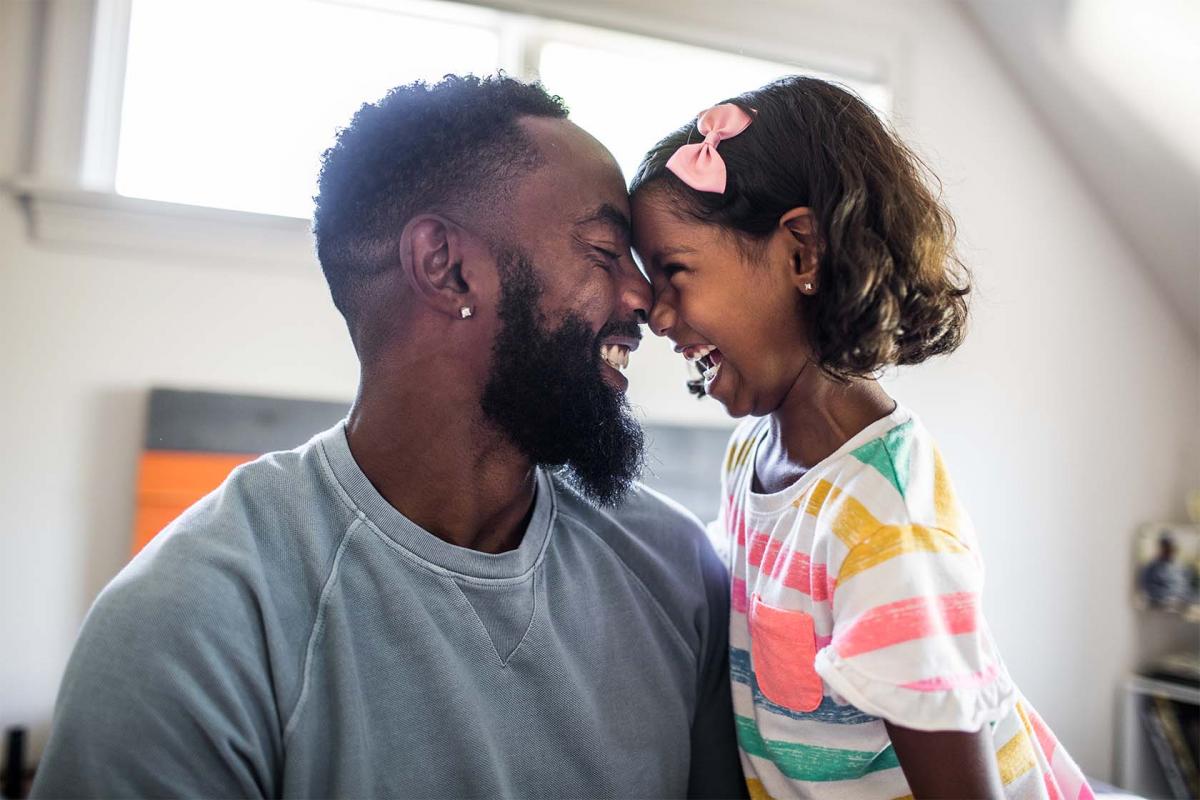 'Tis the season for sickness. SIHF Healthcare is urging individuals to protect themselves and their families by getting their vaccines this year.
Flu Facts:
Flu is contagious

The vaccine does not cause the flu

You can get the flu vaccine and receive other vaccines at the same time
COVID-19 Facts:
COVID-19 is contagious

Wearing masks can lower the risk of getting COVID-19

Vaccines and boosters are safe and effective

Getting vaccinated after you've contracted and recovered provides added protection
New COVID-19 booster vaccines are designed to help fight the most recent and largest strain – sometimes they are referred to as bivalent boosters.
Who is eligible for the new bivalent booster? Anyone over 5 years of age and at least 2 months after your most recent COVID-19 vaccine (whether that's the final primary dose or a previous booster).
Even if you have had 2 previous boosters, you should get the bivalent booster.
It doesn't matter which brand of vaccines you previously received (Pfizer, Moderna or Johnson & Johnson), you can still get the bivalent booster.
---
Our healthcare providers are knowledgeable and assist patients in making well-informed, voluntary vaccine decisions based on the needs of their families.
If you are considering getting vaccinated, please visit a health center near you.
Talk with a provider about available vaccinations and if you qualify for the new COVID-19 bivalent booster.
Resources: cdc.gov