News & Events
Licensed Clinical Professional Counselor Christal Gabrielson Joins SIHF Healthcare in Alton, Illinois
January 30, 2018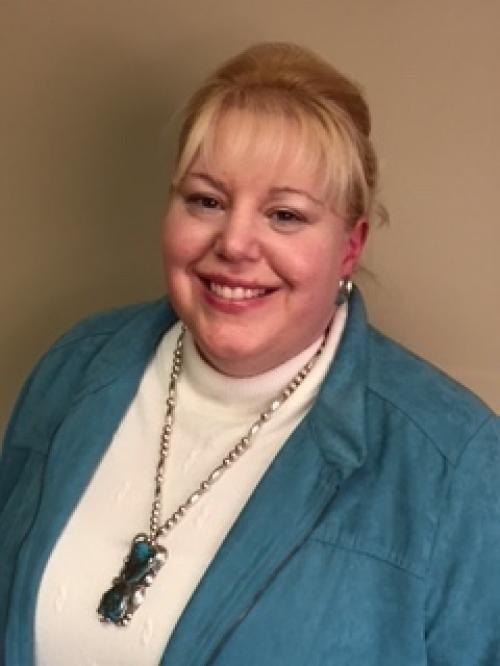 SIHF Healthcare is pleased to announce that Licensed Clinical Professional Counselor (LCPC) Christal Gabrielson, has joined its team at 815 East 5th Street, Alton, Ill.
Gabrielson has experience in adult, adolescent and child counseling; trauma interventions for individuals, groups and couples; depression and anxiety treatment, as well as Eye Movement Desensitization and Reprocessing Therapy (EMDR).
"In working with individuals of all ages and walks of life, I practice with dignity," said Gabrielson. "I meet people where they are as we strive together to address life's challenges."
Gabrielson received her Master of Arts in Counseling from Lincoln Christian College and Seminary in Lincoln, Ill. and her Bachelor of Science in Psychology from Viterbo College in La Cross, Wis.
She is currently accepting new patients in Alton and appointments may be scheduled by calling (618) 462-4939.
###
About SIHF Healthcare:
SIHF Healthcare operates a network of more than 30 health centers across 11 Illinois counties with more than 160 medical providers who deliver comprehensive health care services including: adult, family, women's health, pediatrics, dental services, behavioral health, and population health services. As one of the largest Federally Qualified Health Center networks in the country, SIHF Healthcare is devoted to leading individuals and communities to their healthiest lifestyle regardless of their ability to pay. For more information, visit www.sihf.org.