News & Events
Pediatrician Rachel Han Joins SIHF Healthcare in Granite City, Illinois
October 10, 2017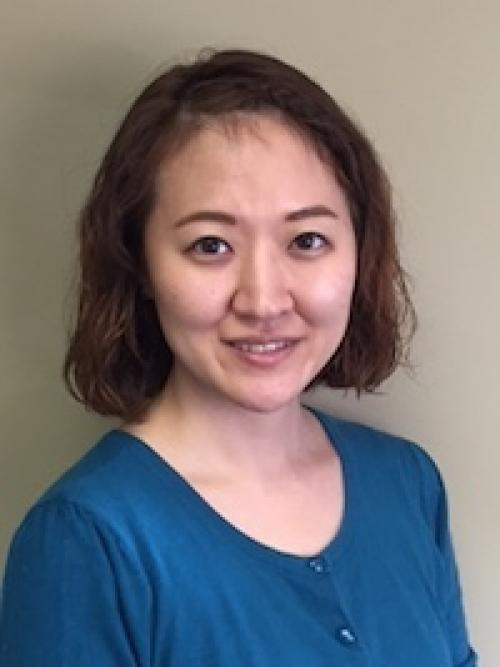 SIHF Healthcare is pleased to announce that pediatrician Rachel Han, M.D. has joined its team at 2166 Madison Avenue, Granite City, Ill.
"I strive in every way to understand my patients' full needs as a whole person, not just their illness or concern at the time. I give them my full presence, my undivided attention and respect," said Dr. Han.
Dr. Han received her Doctor of Medicine at St. Louis University School of Medicine and her Bachelor of Science at John Hopkins University.
Han is currently accepting new patients in Granite City and appointments may be scheduled by calling (618) 219-3318.