News & Events
Family Nurse Practitioner Brandi Alvord Joins SIHF Healthcare in Olney, Illinois
October 6, 2017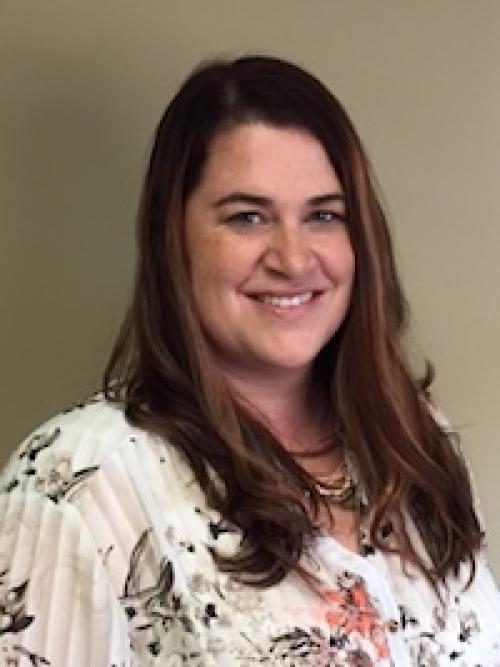 SIHF Healthcare is pleased to announce that Brandi Alvord, Certified Family Nurse Practitioner (FNP-C) has joined its team at 1200 N. East Street, Olney, Ill. Alvord has experience in obstetrics, medical and surgical care, as well as emergency services.
"I strive in every way to deliver excellent patient care, including helping my patients feel comfortable, truly informed and fully supported. I see myself as their trusted health partner, so together, we can achieve the very best outcomes," said Alvord.
Alvord received both her Master of Science in Nursing - Family Nurse Practitioner and Bachelor of Science in Nursing at Chamberlain College of Nursing.
Alvord is currently accepting new patients in Olney, and appointments may be scheduled by calling (618) 395-5222.