News & Events
Pediatrician Karthikeyan V. Parameswaran Joins SIHF Healthcare in Granite City, Illinois
October 9, 2017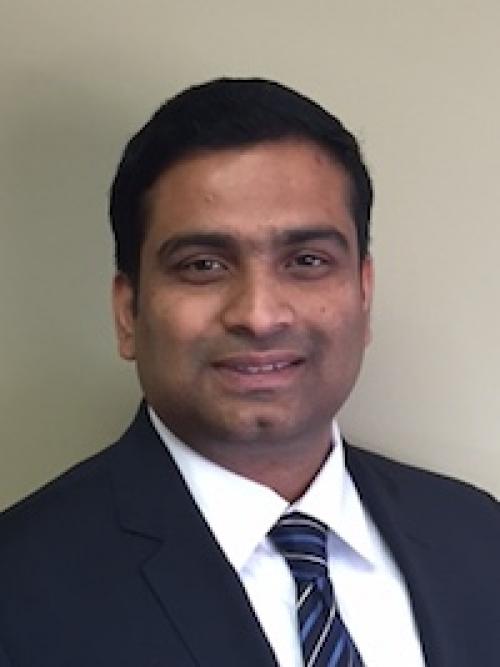 SIHF Healthcare is pleased to announce that pediatrician Karthikeyan V. Parameswaran, M.D. (Dr. Karthik), has joined its team at 2166 Madison Avenue, Granite City, Ill. Dr. Karthik has additional experience in pediatric allergy and asthma treatment.
"My aim is to provide the best possible compassionate and comprehensive healthcare to children of all ages by closely partnering with caregivers, and passionately adhering to the current best practices in pediatrics," said Dr. Karthik
Dr. Karthik completed his residency in pediatrics at SUNY Downstate Medical Center/Kings County Hospital Center in Brooklyn, New York and received his Doctor of Medicine at Stanley Medical College in Chennai, India.
Karthik is currently accepting new patients in Granite City and appointments may be scheduled by calling (618) 219-3318.