News & Events
Family Nurse Practitioner Christa Metzelaars Joins SIHF Healthcare Team
July 24, 2017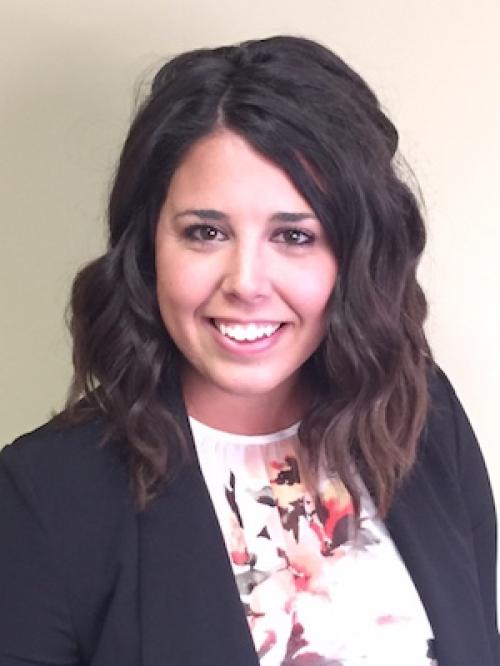 SIHF Healthcare is pleased to announce that Christa Metzelaars, Certified Family Nurse Practitioner (FNP-C), has joined the Family Medicine team at 700 Broadway Avenue E., Suite 39, in Mattoon, Ill.

"A key priority for me with all my patients is to develop a strong, two-way relationship so my patients know they can always trust me," said Metzelaars.

Metzelaars earned both her Master of Science in Nursing and her Bachelor of Science in Nursing at Southern Illinois University Edwardsville.

She is currently accepting new patients, and appointments can be scheduled by calling (217) 234-3091.