News & Events
Family Nurse Practitioner Samantha Kamp joins SIHF Healthcare Team
June 22, 2017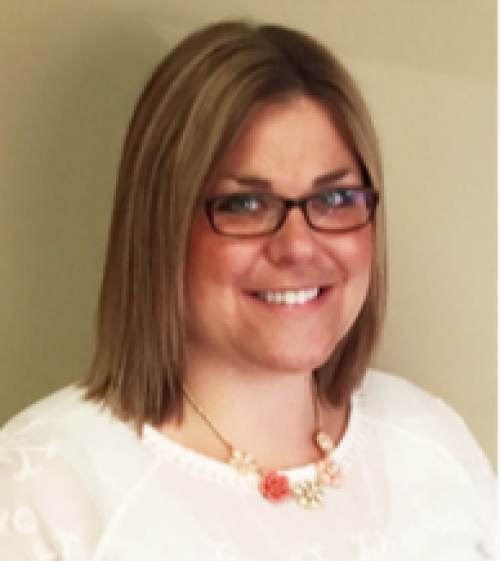 SIHF Healthcare is pleased to announce that Samantha Kamp, Certified Family Nurse Practitioner (FNP-C), has joined the Family Medicine team at 824 Locust Street in Red Bud, Ill.
"I strive to treat my patients as if they were my own family by focusing on what is in their best interest. I aim to share options with them so they can make an informed, educated decision on what fits their personal healthcare needs," shared Kamp, who also has expertise in diabetes treatment and education.
Kamp earned a Bachelor of Science in Nursing from St. Louis University and a Master of Science in Nursing from Southern Illinois University Edwardsville.
Kamp is currently accepting new patients, and appointments can be scheduled by calling (618) 282-6656.
About SIHF Healthcare: SIHF Healthcare operates a network of more than 30 health centers across 11 Illinois counties with more than 160 medical providers who deliver comprehensive health care services including: adult, family, women's health, pediatrics, dental services, behavioral health, and population health services. As one of the largest Federally Qualified Health Center networks in the country, SIHF Healthcare is devoted to leading individuals and communities to their healthiest lifestyle regardless of their ability to pay. For more information, visit www.sihf.org.