News & Events
Physician Assistant Brittany Faris Joins SIHF Healthcare Team
June 14, 2017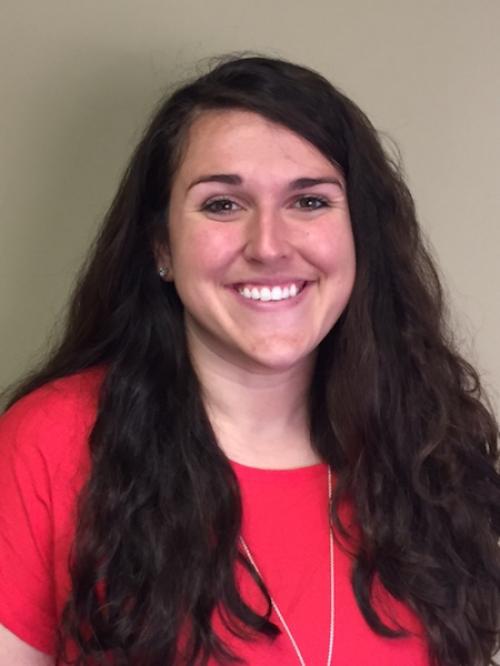 SIHF Healthcare is pleased to announce that Brittany Faris, Physician Assistant, has joined the OB/GYN and Pediatrics teams at 1200 N. East Street in Olney, Ill., formerly known as Weber Medical Clinic. Faris works diligently to provide all patients with a warm and welcoming experience each time they visit.
"I strive to make each patient feel comfortable and valued while using evidence-based medicine to provide the best care that I possibly can," Faris said.
Faris earned her Master of Medical Science in Physician Assistant Studies at Lincoln Memorial University, and her Bachelor of Science in Agricultural Science at Western Kentucky University.
Faris is currently accepting new patients, and appointments can be scheduled by calling (618) 395-5222.
About SIHF Healthcare: SIHF Healthcare operates a network of more than 30 health centers across 11 Illinois counties with more than 160 medical providers who deliver comprehensive health care services including: adult, family, women's health, pediatrics, dental services, behavioral health, and population health services. As one of the largest Federally Qualified Health Center networks in the country, SIHF Healthcare is devoted to leading individuals and communities to their healthiest lifestyle regardless of their ability to pay. For more information, visit www.sihf.org.