News & Events
Family Nurse Practitioner Kendra VanSant Joins SIHF Healthcare Team
June 7, 2017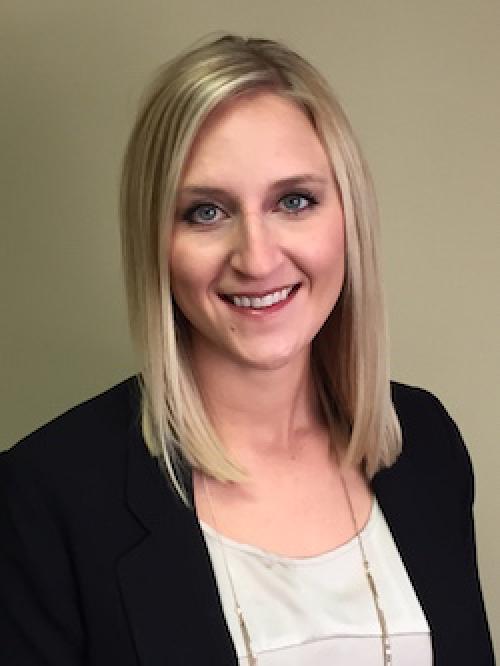 SIHF Healthcare is pleased to announce that Kendra VanSant, a board certified Family Nurse Practitioner, has joined the family medicine team at 525 N. Vine in Arthur, Ill, formerly known as Arthur Health Center.
"Creating trusting and supportive relationships with my patients to meet or exceed their health care goals is essential to me," said VanSant.
Prior to joining SIHF Healthcare, VanSant served as a Registered Nurse for multiple hospitals where she also gained a special expertise in heart health.
VanSant is highly motivated to meet and serve the families of Arthur and surrounding areas.Call (217) 543-2446 to schedule an appointment.
About SIHF Healthcare SIHF Healthcare operates a network of more than 30 health centers across 11 Illinois counties with more than 160 medical providers who deliver comprehensive health care services including: adult, family, women's health, pediatrics, dental services, behavioral health, and population health services. As one of the largest Federally Qualified Health Center networks in the country, SIHF Healthcare is devoted to leading individuals and communities to their healthiest lifestyle regardless of their ability to pay. For more information, visit www.sihf.org.