News & Events
Southern Illinois Healthcare Foundation Changes Name to SIHF Healthcare: New Brand to Better Reflect the Organization's Service Area and Mission
June 1, 2017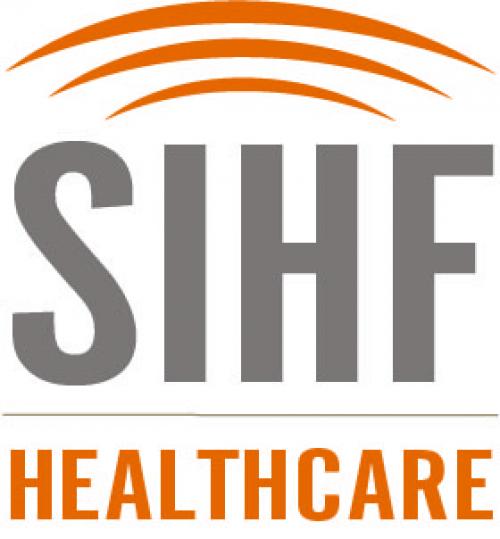 Southern Illinois Healthcare Foundation (SIHF), a provider of comprehensive health care services to patients of all ages throughout parts of central and southern Illinois, announced today that it has changed its name to SIHF Healthcare. With a new tagline - "Your health. Our mission." - the organization will continue to serve as one of the largest Federally Qualified Health Center networks in the country, providing comprehensive care to patients at more than 30 locations located in 11 counties in the central and southern Illinois area. SIHF Healthcare provides family medicine, internal medicine, OB/GYN, pediatrics, specialty care, behavioral health and dental care, as well as other related health services.
According to Larry McCulley, president and CEO of SIHF Healthcare, "The name Southern Illinois Healthcare Foundation has served the organization well since its inception in 1985; however, the expansion of our service area, service offerings, and network of affiliates prompted the organization to establish a new name to reflect our expanded role and comprehensive healthcare services."
The new brand will be implemented June 1, 2017. SIHF Healthcare remains devoted to leading individuals and communities to their healthiest lifestyle regardless of their ability to pay. "SIHF, the acronym that many used when referring to our organization, remains as part of the new name as a symbol of our organization's history in serving our patients and the many partnerships we have formed throughout the healthcare community," added McCulley.
A new website is also now live for patients to access for additional information about the services available through SIHF Healthcare. To find a location near you, please visit www.sihf.org.