News & Events
Michael Koenig, MD Joins Alton Health Center
February 6, 2017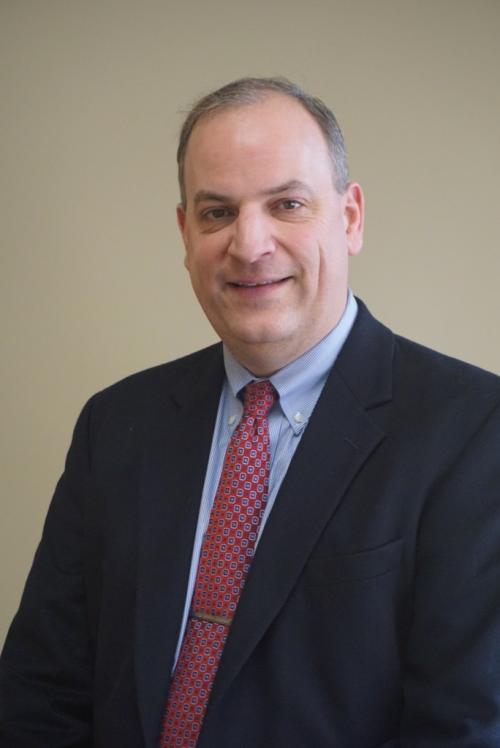 Southern Illinois Healthcare Foundation (SIHF) is pleased to announce that Michael Koenig, M.D. has joined the Pediatrics team at Alton Health Center, 550 Landmarks Blvd. in Alton, Ill. Koenig serves children of all ages, from birth through adolescence, by offering preventative and primary care to treat both acute and chronic conditions.
"I strive in every way to have a good relationship with both my patients and their families. I'll do everything in my power to help a child," said Koenig.
Prior to joining SIHF, Koenig served at DePaul Glennon Care, Hannibal Clinic and Hannibal Regional Hospital where he served as the Chair of the Department of Pediatrics. Koenig received his medical degree from New York Medical College.
Koenig is currently accepting new patients at Alton Health Center and appointments may be scheduled by calling (618) 463-0649.
About Southern Illinois Healthcare Foundation: SIHF operates a network of 30 health centers across nine counties with more than 150 medical providers who deliver comprehensive family and adult services including: Pediatrics, Obstetrics, Primary Care, Dental Services, Behavioral Health and extensive community outreach programs. As one of the largest Federally Qualified Health Center networks in the country, SIHF is devoted to leading individuals and communities to their healthiest lifestyle regardless of their ability to pay. For more information, visit www.sihf.org.