SAFEGUARDING YOUR HEALTH AND COMMUNITY
Every year, as the seasons change and the temperature drops, a crucial decision for community health comes into focus – it's time to get your flu shot. Here at SIHF Healthcare, we believe in the power of preventive care and active participation in community health.
---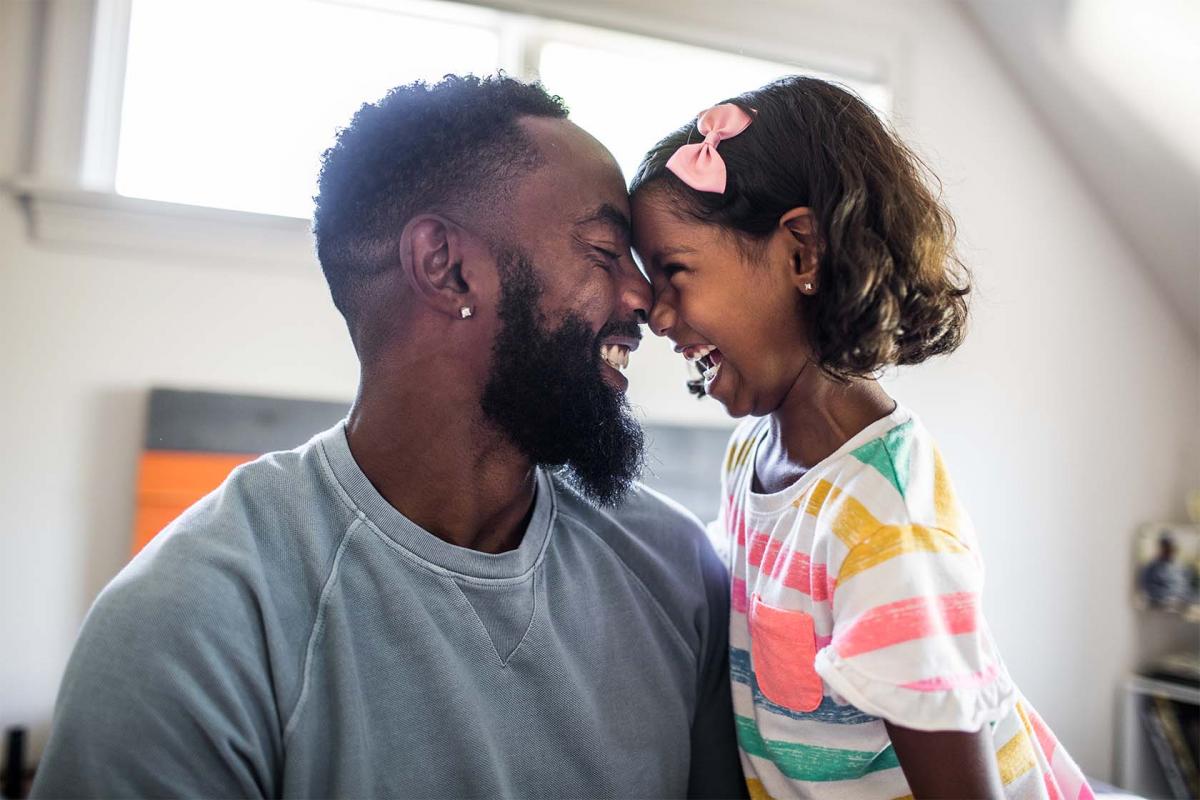 Taking your flu shot is not just a personal health decision
It represents an active commitment to the well-being of your friends, family, and the wider community.
The importance of flu vaccination cannot be overemphasized, especially in the face of the ongoing pandemic, where our collective immunity is already under pressure.
Flu shots aid in reducing the number of flu cases, hospitalizations and, lessens the burden on healthcare professionals and resources. It is about exercising compassion for our neighbors, those among us who are most vulnerable - the elderly, individuals with underlying health conditions, and children.
Having a diverse and inclusive community is also about the duty of care we owe to each other. Here at SIHF Healthcare, we strive to make flu shots easily accessible and affordable for everyone, in line with our mission to provide comprehensive healthcare services to all.
Flu shots are also a testament to medical excellence. Year after year, scientists and healthcare professionals work together to update the flu vaccine to protect against the most prevalent flu strains expected each season. This is a true example of the stewardship and excellence that define our healthcare system.
SIHF Healthcare operates with integrity and respect. We are committed to dispelling myths surrounding flu vaccines, answering any questions you might have, and providing accurate and timely information.
The decision to get your flu shot is a stand for your health and for the health of your community. So, don't hesitate. Take the action that promotes health and reduces disparities. Schedule your flu shot appointment today and join us in keeping our communities healthier and happier.
Together, let's stay flu-free this season.
---
Our healthcare providers are knowledgeable and assist patients in making well-informed, voluntary vaccine decisions based on the needs of their families.
If you are considering getting vaccinated, please visit a health center near you.
Resources: cdc.gov