Open Enrollment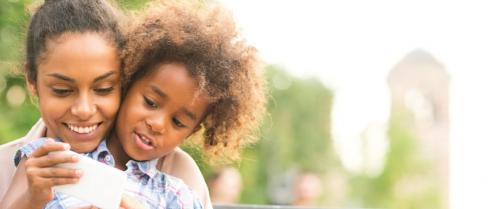 Don't Miss the Deadline!
Affordable Care Act (ACA) Open Enrollment for 2018 is only 6 weeks! November 1 - December 15, 2017
Need help enrolling?
Ask to meet with one of our certified health insurance Navigators, free of charge. They will work with you to find the best health insurance plan that fits your needs and your budget.
---
Certified health insurance Navigators are located at the following SIHF Healthcare locations:
Belleville - 180 S. Third Street
618.222.4701 ext. 14312

Belleville - 7210 W. Main
618.398.8840 ext. 11949 or 618.213.7949

Centreville - 6000 Bond Avenue
618.332.2740

Alton - #2 Terminal Drive, Suite 8
618.258.0485 ext. 11611

Effingham - 900 W. Temple, Suite 208
217.342.0211

St. Louis - 2001 State Street
618.271.9191

St. Louis - 100 N. 8thStreet
618.646.2555

Granite City - 2166 Madison Avenue
618.452.3301
---
Items Needed to Sign Up
Valid photo I.D
Proof of U.S. Citizenship or legal residence
Birthdates and Social Security numbers for family members signing up
Income verification